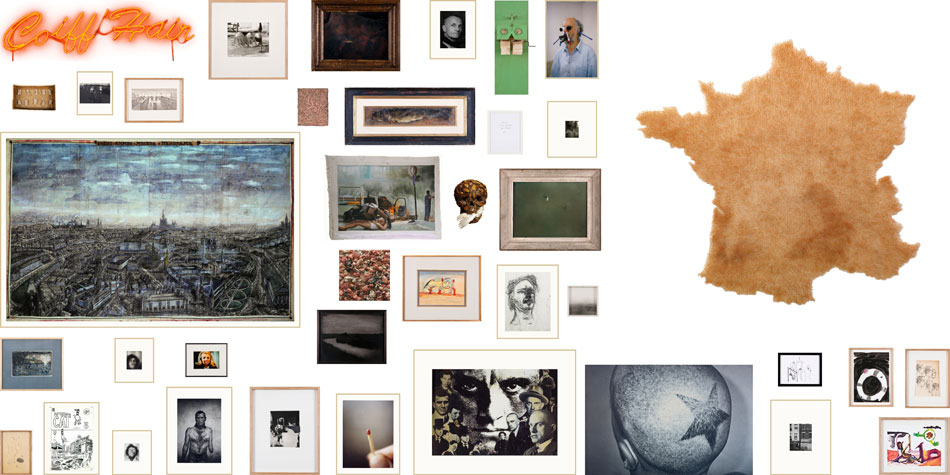 This event will mark the end of the first fundraising campaign by soundinitiative to finance their participation at the Darmstadt Festival in Germany (more information). This programming plays with the past, present and future of the festival.
John Cage, Suite for Toy Piano
Helmut Lachenmann, Pression
double-bass version
Santiago Diez-Fischer, el Fondo del Agua
for bass flute & baryton saxophone
Piece for guitar, to be confirmed

Peter Ablinger, pièces de la série 'Instrument und Rauschen'
for flute, for clarinet, for snare drum, for double-bass, for voice and for violin.