Musical company founded in 1996, Motus dedicates itself to the promotion of sound arts in all their variety.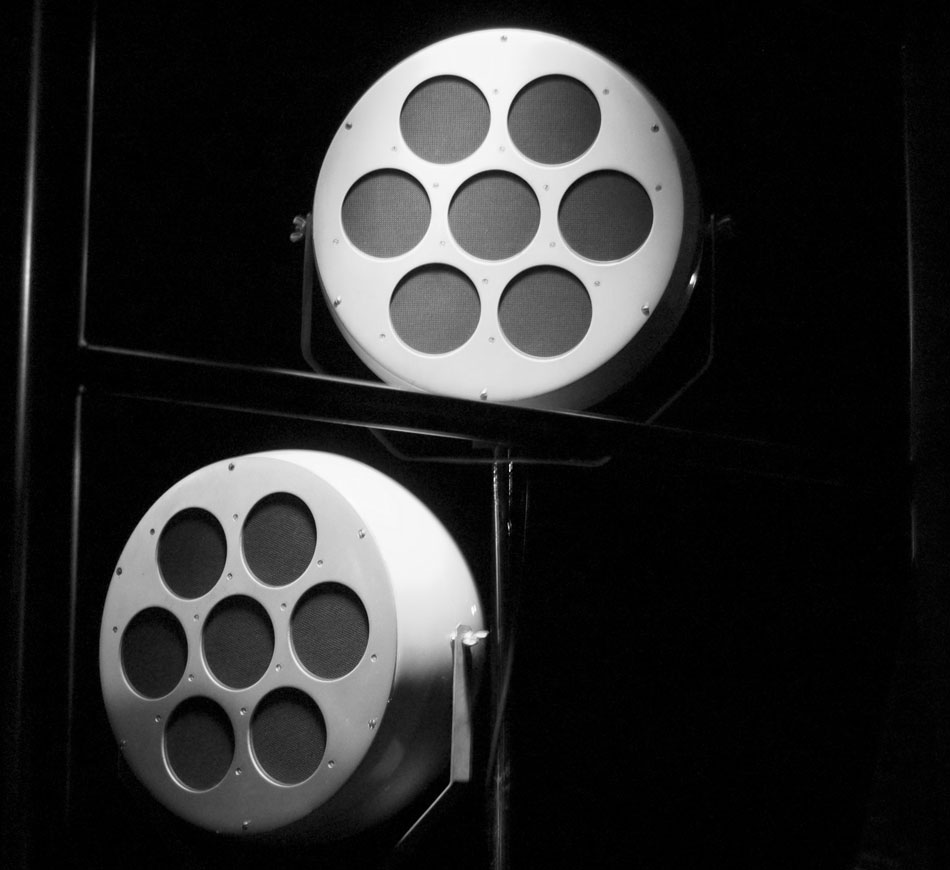 Its actions are split between acousmatic, mixt and instrumental music concert production (Monumenta 08 at Le Grand Palais, Palais de Tokyo, Batofar in Paris, Why Note in Dijon, CCMC festival in Tokyo, 5 Giornate Festival in Milan, Musical Electronica Nova Festival in Wroclaw, Poland, la Gaîté Lyrique, le Lieu Unique…), making music works with notably its collective of composers (Eric Broitmann, Guillaume Contré, Olivier Lamarche, Vincent Laubeuf, Nathanaëlle Raboisson), promotion and practice of performing with an acousmonium (Jonathan Prager, Eric Broitmann, Tomonari Higaki, Guillaume Contré, Olivier Lamarche, Nathanaëlle Raboisson), conception of sound installations and environments (Tours de Crest, Cité des sciences et de l'industrie, Ferme du Buisson – scène nationale de Marne-la-Vallée…), training and teaching, radio producing and CD publishing (24 CDs and 1 DVD). Motus collaborated with many musicians, ensembles and artists (electronic musicians: Aphex Twin, Norscq… – new music ensembles: Instant Donné and Court-Circuit… – stage director: Cyril Teste – poet: Jérôme Game…).
Since 2014 Motus is in residence at La Muse en Circuit, National centre of musical creation.