Milosh Luczynski, Wilfried Wendling
On 27 September, La Traverse, Contemporary Art Centre will open in Alfortville. For this inauguration evening, also the opening of the exhibition "Architectonie", Wilfried Wendling, composer and director of La Muse en Circuit, will play together with VJ Milosh Luczinski for a digital performance mixing electronic music and video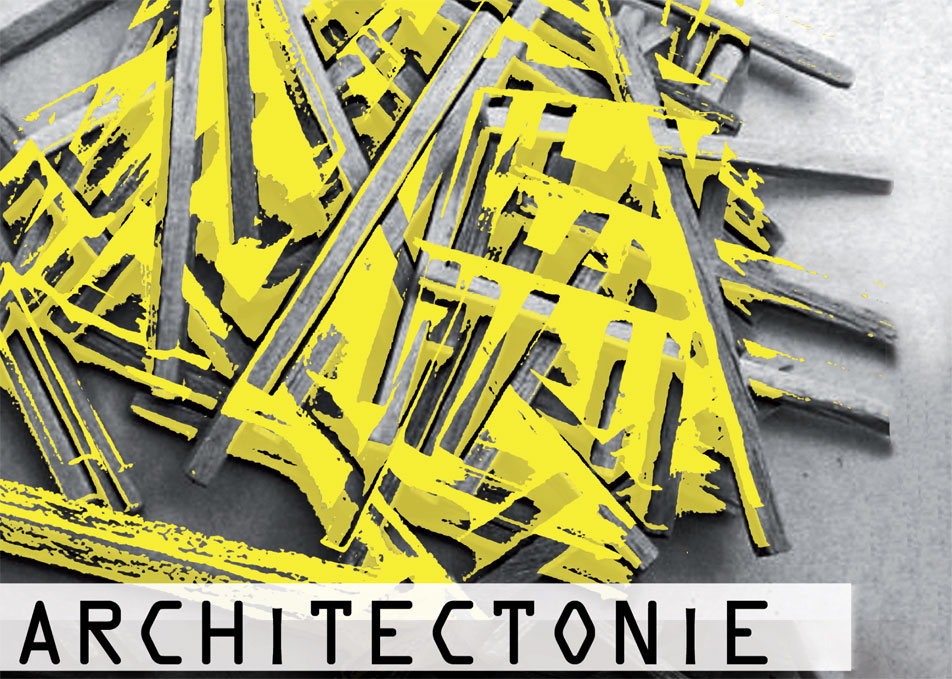 Archithectonie gathers works by Sandra Aubry and Sébastien Bourg, Emilie Benoist, Alain Declercq, Thomas Fougeirol, Gabriel Jones, Bettie Nin, Célia Nkala, Carlos Reyes, Jeanne Susplugas, The Bells Angels aka Simon Bernheim & Julien Sirjacq and Morgane Tschiember. Through the 13 artists' installations, photographs, drawings, sculptures and videos, Architectonie offers a reflexion on what is a place, what appropriating the place means, and plays on the multiple meanings of the word "habitat" (the word meaning either "accommodation", "housing" or "habitat" in French). Thought as a zoom, a decreasing reinterpretation from outside to inside, the exhibition is based on the figure of speech synecdoche in which a term for the whole of something refers to a part of something (or, on the contrary, a part for the whole): a room can designate a house, a house can be the symbol of a city, a city the metaphor of a whole country…
Carried by the sensitive eye of the invited artists, Architectonie is a poetic path where inhabiting, as written by Heidegger, establishes itself as a "fundamental trait of the human condition".
CAC La traverse, in association with La Muse en Circuit, Le Théâtre Studio, SensoProjekt, and paris-art.com ; le CAC is supported by the city of Alfortville, the Conseil Régional and the DRAC Île-de-France.
CAC La Traverse
9 rue Traversière
94140 Alfortville
M° Ecole vétérinaire de Maisons-Alfort
RER D, station Maisons-Alfort/Alfortville
Free admission